FA21 Info
Our services for the Fall 2021 semester will be hybrid, with tutoring offered both online (via Zoom) and on campus (in LIB 220). 
Services
Dates

Hours / Location

Drop-in Support
Aug 23 - Dec 17

On Campus (LIB 220): Mon-Thu 10am-4pm

Virtual: Mon-Thu 10am-4pm, Fri 10am-2pm

Appointments
Sept 8 - Dec 17

On Campus (LIB 220): Mon-Thu 10am-4pm

Virtual: Mon-Thu 8am-8pm, Fri 10am-2pm
The Tutoring and Academic Support Center will be closed for winter break from Dec. 18, 2021 to Jan. 23, 2022. We will reopen for the Spring 2022 semester on Jan. 24, 2022.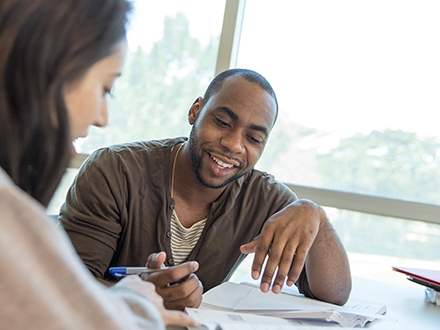 Appointments
Schedule an appointment in advance to work with tutors one-on-one. Appointments can be half an hour (understanding how to solve one or two questions, brainstorming topics, learning about revising/editing strategies, etc.) or an hour (reviewing content covered in class, reading through an entire essay, connecting with sources, etc.). Appointments are available Mon-Thu from 10am-4pm.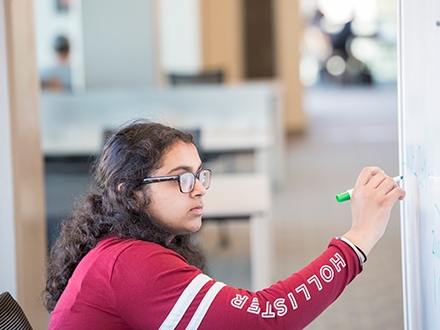 Drop-in
If you only have a couple questions or just need to make sure you're heading in the right direction on an assignment or essay, you can drop in for tutoring help during open hours. If there is an available tutor, we can help you on a first-come, first-served basis or can schedule an appointment on the spot for a later time. NOTE: You must be logged into Zoom with your SFSU credentials before you can join the waiting room.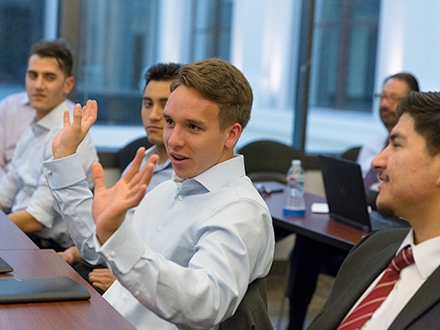 Group Tutoring
We offer workshops as well as study sessions for groups of students. Our discipline-specific workshops focus on success in a particular course or subject area while our academic skills workshops will help students develop foundational skills for continued academic success. We also offer study sessions weekly for certain courses. Click the button below to see the schedule of offerings. 
Resources for Faculty/Staff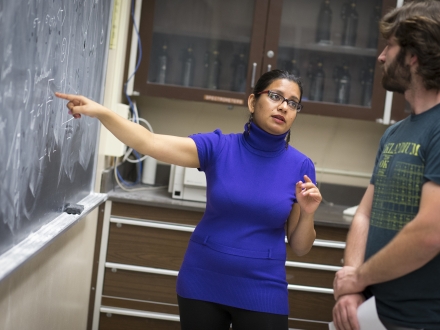 Refer a Student
If you have a student who appears to be struggling with the course material and can benefit from working with a tutor, please let them know about our services and then let us know so that we can reach out. If you have a student who would make a good tutor that you would feel comfortable sending future students to, please refer them here.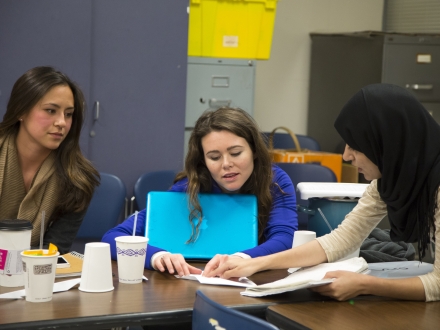 Request a Class Visit
If you would like a tutor to talk to your class about the services we provide, please let us know. We can speak for 5-20 minutes about what is covered in a tutoring session, how to schedule an appointment, resources available online, ways to connect with us on social media, and anything else that you want us to cover related to tutoring.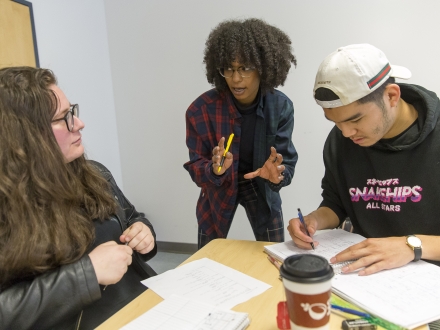 Embedded Tutoring
If you are interested in having a tutor embedded in your course, which allows them to have greater interaction with students and gives students greater exposure to this resource on campus, please inquire here. We can't always provide tutors for every request, but we will do our best to match an appropriate tutor with your course.
Other Tutoring Resources for Students